First up, these guys made Aquaman's trident, and it's amazing.
A study has found that playing Mario Kart makes you a better driver!
Third Eye Blind trolled the RNC at a (separate) benefit in Cleveland during their convention, it's epic!
In case you didn't see, The Daily Beast ran an article outing gay athletes, treating them like some sort of animals to be gawked at.  The larger problem, is that many of those athletes come from countries where it is illegal to be gay. An out swimmer from Tonga breaks it down.
A fun comic from Surviving The World: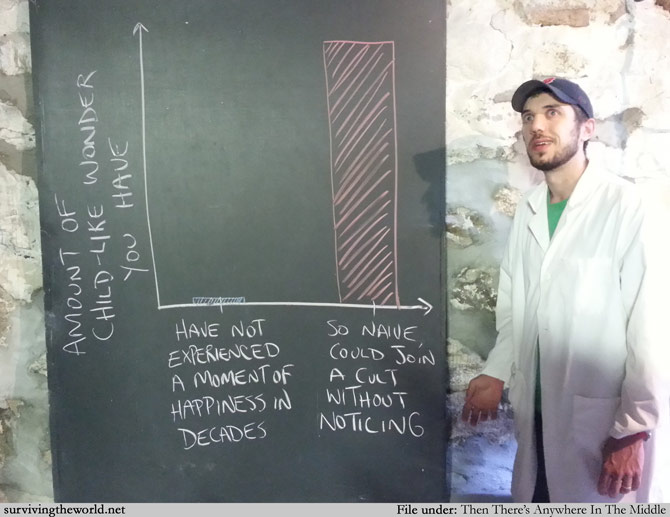 Tim Curry has officially endorsed the remake of Rocky Horror, which looks really good!
A great open letter from The Good Men Project: Dear Willfully Ignorant White Men of America.
Sarah Michelle Gellar slays (sorry, not sorry) anti-vaxxers, and it's amazing.
The Rogue One trailer:
Rocket and Groot, from Guardians of the Galaxy, will be on the official emblem of the mission to Mars.
One more from Surviving the World, including a great pun: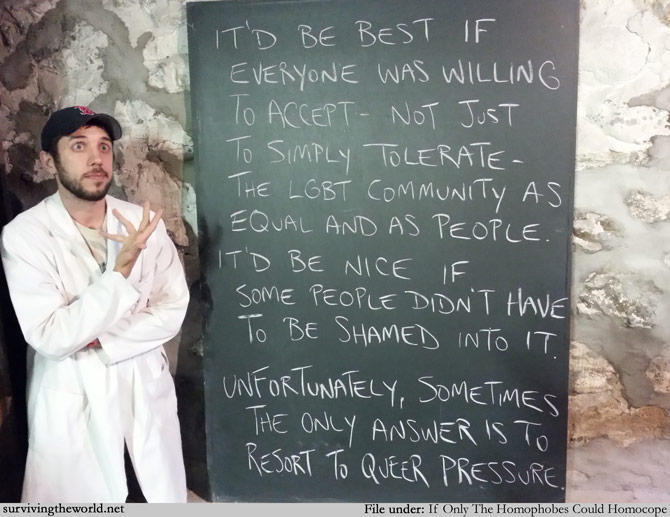 For the last time, "chemtrails" aren't a thing.
In honor of the spirit of the Olympics, here is the "Anthem of Anthems," really cool!
Peter Mayhew's (Chewbacca) moving tribute to Kenny Baker (R2D2)
American Horror Story season 6 launches this year, here's the anthology trailer:
How not to get stuck in traffic, according to science!
A moving and in-depth interview with Colton Haynes about his family life, struggling to come out and life in Hollywood.
I'm so excited for "Hairspray, Live"!  Here's the trailer:
The Pope, once again, attacks trans* kids.  The normal reminder, that institutionalized discrimination, especially from something as big as the 1 billion-members Catholic Church leads to increased violence and suicides against those groups.  And let us not forget that this is the same church that protects child molesters, so maybe people should stop listening to them.  Just a thought.
On the other end of the spectrum, Nike has a great ad about Chris Mosier, a transman who competes in the triathlon.
Scroll